Wide Body 4x4 Trailers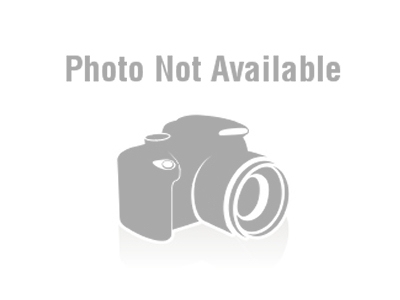 A trailer with a wide load body of either 1.8m by 1.5m or 2.1m long depending on requirements, is available from Desert Wolf. The trailer is available in a number of configurations and has strong sides and optional lid or PVC cover. A nose cone is available as an optional extra.
The rugged 3CR12 chassis is marine epoxy coated and is ideal for applications where extra large objects must be moved over rough terrain.
These trailers are very popular with overland safari operators who have often tried many other solutions before settling on a virtually indestructible Desert Wolf Wide Body 4x4 trailer. Included with the trailer are tie down points and a large rear door, to name just a few features.